Looking for a Reliable Family Lawyer near Double Bay?
The specialist family lawyers at Reid Family Lawyers are here to help you through the entire process, from beginning to end. Led by our managing director, Fiona Reid we guide you through your family law matter and work towards achieving efficient and cost-effective solutions. Our areas of expertise range from separation and divorce, mediation, parenting issues, property settlements, and more.
At Reid Family Lawyers, Our Philosophy Is As Follows
Let Us Explain – We will explain every stage of the process of Family Law in the easiest terms for you to understand.
Prompt – We return your calls and emails the same working day.
Stay Informed – We provide you with copies of correspondence, Court documents, and other relevant documents to keep you 100% updated on your case.
Last Resort – We examine all settlement routes before taking matters to the Court.
Backed by Professionals – When necessary, we involve experienced and capable personnel and Counsel to reach the best outcome in Court.
In return, these are our expectations of clients:
Honest and thorough instructions
Relevant documents required by us and the other side
Open communication at all times
Attendance by you at all Court events
Attendance by you at Court ordered appointments with experts and consultants within the Family Court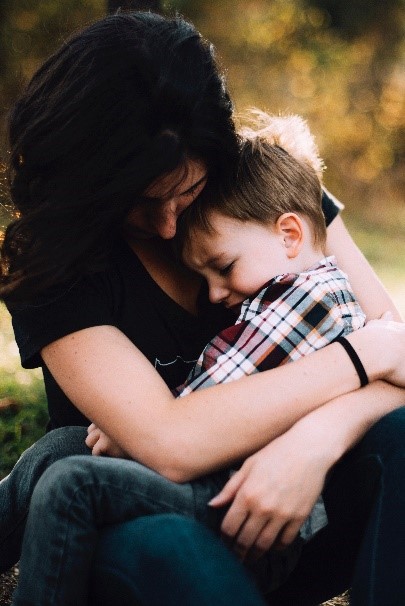 Types of Family Law Services near Double Bay
Separation and Divorce
We know how difficult it can be to deal with the ending of a significant relationship, especially when there are children involved. It is quite common for people to experience uncertainty and stress during this period. Regardless of your circumstance, Reid Family Lawyers is ready to provide you with legal advice, support, and representation.
Mediation
Mediation is an alternative form of dispute resolution that does not involve going to Court. This can essentially help you save money by attempting to settle your matter outside of legal proceedings. Mediation is an organised yet informal method of discussing a family law dispute with a neutral party to reach a decision based on the family's needs. For further information on mediation, you can read about it here.
Relocation
There are many different reasons for relocation following a relationship breakdown, and one of the trickiest parts to navigate is the relocation of children. For example, you legally need consent from both parents or a Court Order before a child can be relocated, either interstate, within the state, or overseas.
Same-Sex Couples
Reid Family Lawyers has been providing same-sex relationship legal services to clients for years. We have a wealth of experience and knowledge in dealing with same-sex marriage and divorces, and are the experts to see for related legal advice.
As mentioned, this is only a brief list of the services available at Reid Family Lawyers – for the comprehensive list, please see our menu of services or get in touch with us today.
FAQs: Family Law & Reid Family Lawyers
Get In Touch With The Family Law Experts: Reid Family Lawyers
If you are a Double Bay resident looking for a family lawyer, please feel free to reach out to Reid Family Lawyers. We have a nearby office conveniently located in Surry Hills. Lastly, we know that separations can cause stress and worry for all parties involved, and we are here to help if you need us. For further information, please contact us on +61 2 8039 3500 or send us a message if you would like to speak to one of our separation and divorce lawyers.
Are you looking to get started today with your family law matter? Reid Family Lawyers offer free 10-minute phone consultations with a senior lawyer here.