This article was published by
Business Daily Media
Monday December 9th 2019. Written by Tess Sanders Lazarus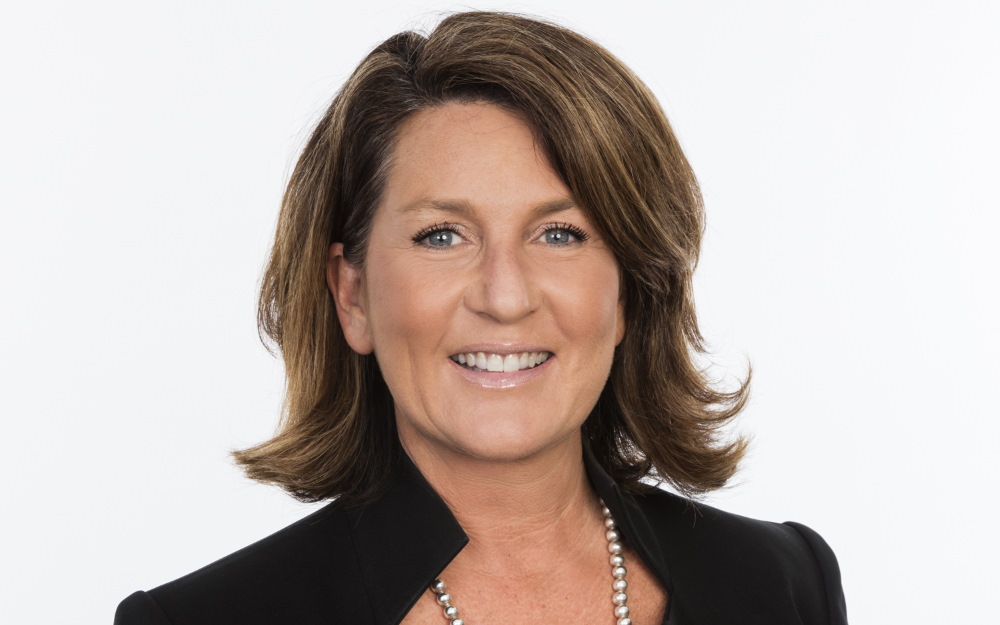 Everyone has heard the old saying '50 percent of marriages end in divorce'.   Although this is not entirely accurate, it does remind Australians to consider that their fairytale relationship may not last.  Inevitably this leads to one question that an increasing number of Aussies are asking – 'what about a prenuptial  agreement?'
Fiona Reid, founder and managing director of Reid Family Lawyers today said that, "prenups really weren't worthwhile until the concept of binding financial agreements were introduced into family law legislation.
"What we are seeing is that as family law becomes progressively complicated, prenuptial agreements are becoming more commonplace.
"At Reid Family Lawyers, we aim to keep proceedings outside of the court system.  We focus on assisting our clients to resolve their issues through mediation, avoiding the further stress of litigation.  Ideally, in order to achieve this, there needs to be clarity at the outset and a good well detailed prenup may be a way of avoiding litigation later on.   Where there is ambiguity, there is scope for disagreement."
While nobody plans to fail, many fail to plan and this is why Fiona Reid has provided a few helpful tips for those thinking about getting a prenup.
What is a prenup
Fiona Reid describes a prenuptial as: "A framework for deciding how your assets are going to be divided in the event that your relationship or marriage breaks down."  It is difficult to not think of a prenuptial as a 'safety net' but it is important to see it as more than this, it clarifies your financial rights and obligations. Prenups can also protect you from debts and settle property rights.  Furthermore, prenups are not solely reserved for married couples of those contemplating marriage.  Parties in de facto relationships, including same sex couples, can also sign a financial agreement.
What it covers
Generally speaking, prenups cover any pre-marital assets and liabilities that either party may bring into the marriage, any increase or change to those assets, as well as assets and debts acquired jointly throughout the relationship.  A prenup can also make provision for how one person in a relationship will financially support the other when the relationship ends.
What it means for children
Children are invariably drawn into disputes between their parents following the breakdown of a relationship, even if the argument isn't about the children themselves.  Minimising the risk of litigation by signing a prenup spares children being in the middle of parents warring about money.
You need to provide full disclosure
In order for a prenup to work properly, each party must provide full disclosure about all of their assets.  This is a continuing obligation.  If you do not, then you risk not being covered in the event of a breakup.  It is best to stay safe and make sure all the assets that you want to be protected are discussed.
Are they bullet proof?
Bottom line is that a prenup is the best Australian law currently has to offer in terms of forward planning about how your assets will be divided in the event of the breakdown of your marriage.   Fiona Reid adds:  "While there is no guarantee that your financial agreement won't be set aside at some time in the future, you are certainly better to have one than not have one."  You should take legal advice about your specific circumstances and whether a prenup is a worthwhile exercise for you.
They can be common in second marriages
If your partner has already been married before, they may have experienced a messy divorce from their previous partner.  It is important to understand this if they ask you for a prenup.  The Family Court process can not only be daunting but distressing and if they have already gone through a messy breakup they might not want to risk that again.
It can be cheaper than a messy divorce
There are a few costs involved when drawing up a financial agreement, which can also increase depending on how complicated the agreement becomes.  This, however, can still be a lot cheaper in the long run than a messy divorce.  Prenups are mostly drafted when partners are on good speaking terms, which is much easier than negotiation if the relationship breaks down.
How to approach your partner if you're thinking about a prenup
Asking someone to sign a prenup can be a very difficult subject to bring up.  Your partner might feel distrusted or uneasy.  However, there are a few tips you can use to make the process a lot easier:
Make your reasons very clear
Start the discussion as early as possible
Be prepared for their reaction
Talk through any fears or lack of trust
You need to consult a specialist lawyer
Prenuptial agreements are confusing. There are so many intricate details and nuances that are involved that you need someone on your side to help you through the process and ensure that you are properly protected.  Specialist law firms such as Reid Family Lawyers are not only experts but experienced in matters such as these.
Your partner might say no
There is no legal pressure or reason forcing anyone to sign a prenuptial agreement.  It is important to remember that even if you ask your partner to sign one they might simply refuse.   In this situation, respect the opinions of your partner and open a discussion with them about why you want a prenup and how it can protect both of you.  Forcing someone to sign a prenup as a condition of moving in together or getting married is a reason why the agreement may later be set aside.
"The most important issue for couples is to understand your potential relationship status according to Australia's family law.   There are many factors which establish a de facto relationship, even if you've been living together for less than two years or not living together at all," Fiona Reid said.
"My advice to anyone is, if you are in a relationship which involves financial interdependence or if you have children together, think about how you would split your things should you go separate ways.   Who takes the dog?  Who gets the car?  Who settles the credit card?  Who gets the house?  If there is any confusion about any of these things, you might benefit from getting some legal advice about whether a financial agreement is right for you and your partner."