Divorce can be a stressful and even life-changing event that can entail major family and lifestyle changes. So, it's understandable that if you are considering getting a divorce you want to get through the process as quickly as possible. It is important to realise that your "divorce" is simply the undoing of your marriage and does not formalise any arrangements you may make about the care of your children or division of your martrimonial property.  You can get support with your divorce application by contacting Reid Family Lawyers for professional help.
When are you eligible for a divorce?
It is important to consider whether you are eligible for a divorce. The court must be satisfied with several key criteria in order for you to be legally eligible for a divorce. This includes:
Proper arrangements have been made for the care of any marital children that are under the age of 18.
You and your former spouse have lived separately for the past 12 months. In order to meet this criteria, you may have lived in the same residence and still be 'separated'.
There is no likelihood that you will continue or recommence your married life.
Applying for a divorce
Once you have met the eligibility criteria, you can file a divorce application, and you can do this even if your partner does not want a divorce. Similarly, you can also start a joint application and this process is often quicker. To find out more about the divorce application process, click here.
Be wary of bigamy- In Australia bigamy is illegal and an offence
Bigamy (or being married to more than one person is illegal in Australia  so it is important that you finalise your divorce with the court, before remarrying. You should be aware that your divorce Order is only issued by the Court one month after the Court reviews the Divorce Application.  You cannot remarry during this one month period.
Help and support for coping with a divorce
It is important to note that the length of each divorce can vary depending on the circumstance. As it is a complicated process, it is important to take the right steps in order to move forward as quickly as possible. In order to get an accurate measure of the length of your divorce process, the costs and steps involved, it is recommended that you talk to family law professionals.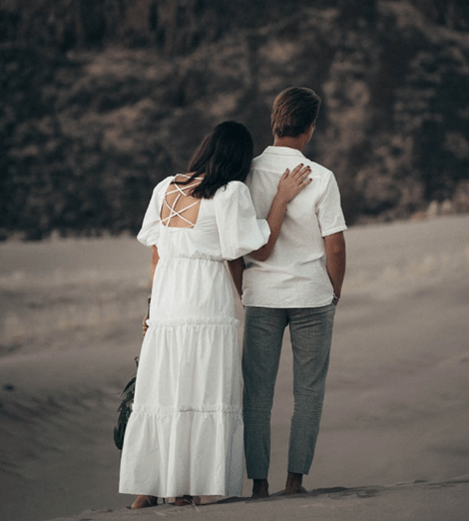 Thinking Of Getting A Divorce? Contact Reid Family Lawyers
At Reid Family Lawyers, we recognise that the divorce process can be emotionally and physically draining and so we aim to provide the best possible support every step of the way. Contact us, to receive expert advice and support for your divorce or separation.