Connect With the Best Family Lawyer near Enmore
Are you looking for professional family law services near Enmore? Reid Family Lawyers will guide you to get the best outcome for you and your family using efficient, cost-effective procedures. Our services extend to all areas including the Eastern Suburbs, Inner West, greater Sydney, wider NSW, and nationally.
Choosing the best family lawyer is an important decision. Following a separation, when you are likely to be experiencing high levels of stress and uncertainty, you want to feel assured in your representative's ability to manage your case. This is where Reid Family Lawyers rises above the rest, we listen and provide legal advice and guidance to head towards a solution that is beneficial for your specific circumstance.
At Reid Family Lawyers, Our Philosophy Is As Follows
Explanation – We will explain every stage of the process of Family Law in the easiest terms for you to understand.
Prompt – We return your calls and emails the same working day.
Stay Informed – We provide you with copies of correspondence, Court documents, and other relevant documents to keep you 100% updated on your case.
Last Resort – We examine all settlement routes before taking matters to the Court.
Backed by Professionals – When necessary, we involve experienced and capable personnel and Counsel to reach the best outcome in Court.
In return, these are our expectations of clients:
Honest and thorough instructions
Relevant documents required by us and the other side
Open communication at all times
Attendance by you at all Court events
Attendance by you at Court ordered appointments with experts and consultants within the Family Court
List of Enmore Family Law Services
We strive to find the most advantageous solutions for your family in a compassionate manner. Reid Family Lawyers understands every person and each relationship is different. Our specialist family lawyers take a personal approach to each individual case.
At Reid Family Lawyers, we work in most areas of family law, with a focus on specialties in matters concerning:
Separation & Divorce
No matter who you are and your situation, separation and divorce can be complex and disruptive. That is why our family law team works to prioritise finding solutions that are in your best interest and fair for the affected parties. While you are personally dealing with your separation, we work to resolve your case outside of court.
The Reid Family Lawyers team is a reassuring force during emotional, difficult situations. You will not be treated like another case; our goal is to back you at every step of the process. We provide tailored advice about your rights, entitlements, and obligations, with an emphasis on open and honest communication.
Spousal Support
Following a separation, Orders for spousal maintenance might be made to provide financial support to the financially weaker party in a relationship if they are not able to support themselves. The other party must however have the financial capacity to provide the support as a condition of any Order.
There are two kinds of applications that can be made for spousal maintenance in the Family Court:
Spouse maintenance is financial support paid by a former husband or wife to the other party, in circumstances where they are unable to sufficiently support themselves.
De facto partner maintenance is financial support paid by a party to a de facto relationship that has broken down to their former partner, in circumstances where they are unable to sufficiently support themselves.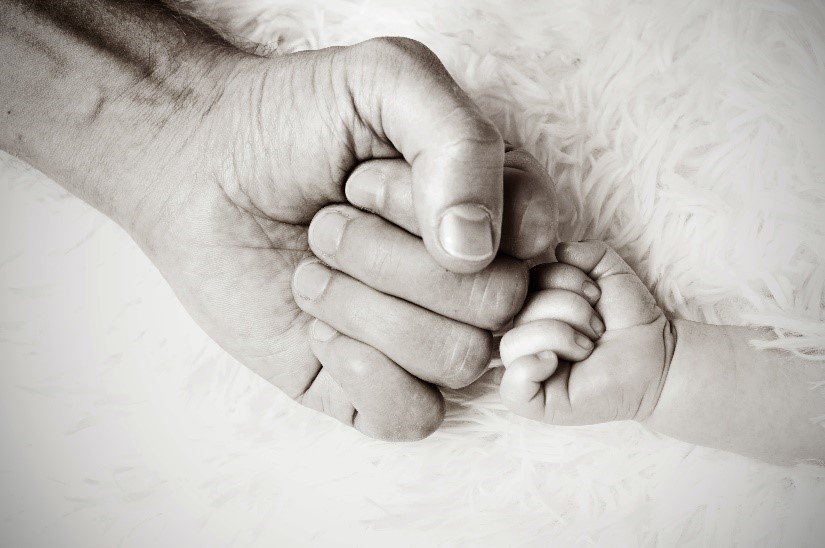 Parenting Issues
At Reid Family Lawyers, we know that each case is unique, therefore, we aim to provide personalised guidance on all parenting issues. Arrangements that are made for children must be in your children's best interests.  To determine which is in your child's best interests a number of factors are taken into account including:
The benefit to your child of having a meaningful relationship with both parents and other important family members.
Protecting a child from abuse or neglect. The Court will always prioritise the need to keep a child safe.
The impact for your children of being separated from either of you.
The views of your children;
The capacity of you, as parents, to meet your child's emotional and physical needs;
Your attitudes towards your responsibilities as parents, which includes financial support.
These factors are extended upon on our parenting issues page. For further information and guidance on this topic, please get in touch with our team on +61 2 9091 0220.
Looking to Resolve Your Family Law Matter with a Trusted Family Lawyer near Enmore?
Reid Family Lawyers was founded in 2006 by principal Fiona Reid. With its first office situated on the Northern Beaches, the firm has expanded into a second office in Surry Hills to better assist clients in the greater Sydney region.
Reid Family Lawyers are committed to helping solve issues that have arisen as a result of the breakdown of a relationship, including the arrangements for your children and the division of property. For further information, please contact our friendly team on +61 2 9091 0220 or send us a message to begin your journey in resolving your family law issue.