Your Trusted Family Lawyer near Clareville
Are you in need of professional family law services near Clareville? Reid Family Lawyers is a specialised family law firm located near Clareville. Our team of lawyers are dedicated to helping you solve issues that have arisen as a consequence of the breakdown of a relationship, including:
While a marriage breakdown is one of the most traumatic phases in one's life, fighting for custody of children can be equally as overwhelming. Our specialist lawyers bring over 30 years of child custody experience to your case.
If you separate from a partner who has supported you during the relationship, you may be entitled to apply for financial support following the separation if you are deemed unable to support yourself.
Our team recognise that there is a fine art to drafting a property settlement that will give you a fair share of the deal now, and that will also protect you against future claims.
Surrogacy laws in Australia are complex. If you are considering embarking on a surrogacy process, the first step to take is understanding your rights, entitlements, and potential hurdles; we can help you get started navigating the path today.
Reid Family Lawyers have worked with a diverse client base and have assisted many same-sex couples to achieve their relationship goals such as parenting matters, property division and what to think about before marriage.
In what may be considered the most stressful time for you and your family, we will guide you to get the best outcome using efficient, cost-effective procedures. Our services extend to areas including the Eastern Suburbs, Inner West, Northern Beaches, wider NSW, and nationally.
The Reid Family Lawyer Approach
At Reid Family Lawyers, our philosophy is as follows:
Clarification – We will explain every stage of the process of Family Law in the easiest terms for you to understand.
Timely – We return your calls and emails the same working day.
Informed – We provide you with copies of correspondence, Court documents, and other relevant documents to keep you 100% updated on your case.
Last Resort – We examine all settlement routes before taking matters to the Court.
Backed by Professionals – When necessary, we involve experienced and capable personnel and Counsel to reach the best outcome in Court.
In return, these are our expectations of clients:
Honest and thorough instructions
Relevant documents required by us and the other side
Open communication at all times
Attendance by you at all Court events
Attendance by you at Court ordered appointments with experts and consultants within the Federal Circuit and Family Court.
Tips On Navigating A Separation
At Reid Family Lawyers, we understand that the process of separation is not an easy one. The experience is often described as being sad and stressful, particularly when there are children involved. The ending of a significant relationship brings about uncertainty, from dealing with the emotional impact to navigating the best path forward.
Here are some tips to consider if you are going through a separation: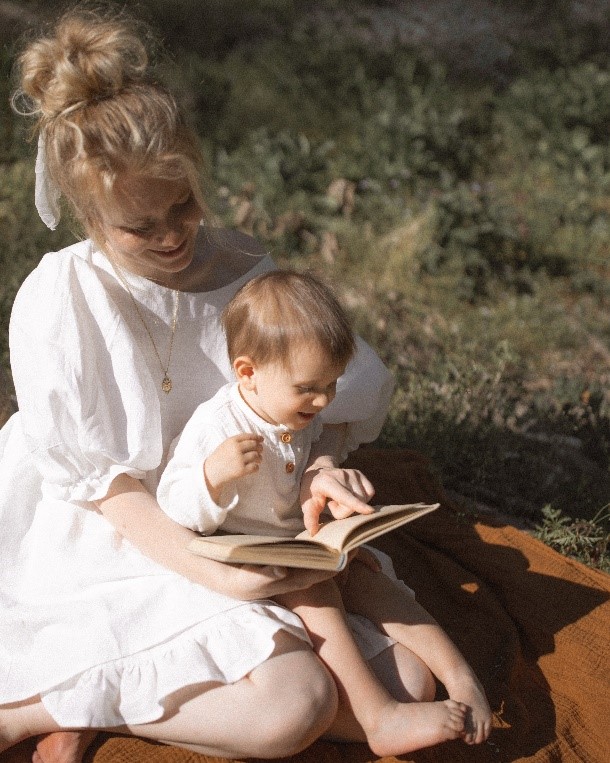 For Family Law Guidance and Support near Clareville, Reid Family Lawyers Are Here For You
Reid Family Lawyers offer specialist family law advice for clients in Clareville and beyond. If you have recently separated or have a family law enquiry, please contact us on +61 2 9091 0220 or admin@reidfamilylawyers.com.au to discuss your matter in complete confidence. We have a team of experienced and caring professional family lawyers available to help you in this difficult time.